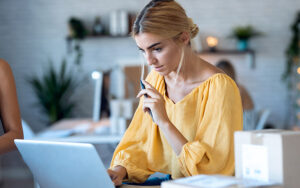 Placing an Order
Orders may be placed either in person or online.

After an order is placed, Praemium ACE Foods verifies and confirms the order in person or by phone.   

Typically, orders are secured by the team when they meet with a customer on a sales call.

To place an order by email: connect@acefoods.org
To place an order by phone: +91-98-111-55467
Payment Terms : Please contact us for payment terms.