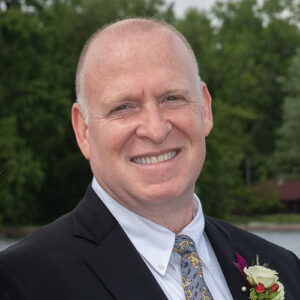 Bruce Gilfix
Sierra Leone Team Leader
Bruce Gilfix is the Team leader for  Sierra Leone and assists with  worldwide operations. A former Wall Street analyst and money manager, Gilfix spent three decades doing business in West Africa, mainly Sierra Leone. His regional experience includes leading two security companies, a development company, a charitable organization, and projects in healthcare. 
He is also the founder and Chairman of Romarong Patriot LLC, Praemium ACE Foods' shipping partner and logistics expert for Sierra Leone. He is the Strategic Development Chair at ACE Health Foundation, our sister nonprofit, where he identifies and determines global investment and funding opportunities to make the foundation self-sustainable.
Read more about our operations in Sierra Leone here.