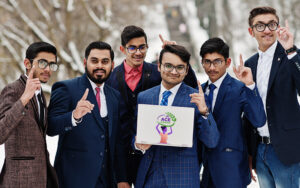 The Praemium ACE Foods team in India  is our operations powerhouse, staffed by agribusiness, financing, logistics, shipping, and distribution professionals who deliver to an extensive portfolio of global customers. 
We source and produce  rice, wheat, wheat flour, and dehydrated mango in India and other food products from other countries. These are staples worldwide, ideal for bulk production, shipping, and long-term storage. We believe that focusing on these essential sources of nutrition is our best strategy to keep Praemium ACE Foods agile and market-driven.
Read more about the Praemium ACE Foods products.
Read more about our operations.